The Thunderbird softball team defeats Mt. Vernon-Enola 7-6 and will play in the 1A Region 3 finals against the winner of Wonderview/Sacred Heart at 2:30 on Monday at Nemo Vista.


Today is "School Lunch Hero Day" and Guy-Perkins recognizes the cafeteria staff responsible for providing school meals to our students and staff each day. Thank you to this incredible team for your dedication and hard work. Enjoy YOUR day!


The start times for today's (Friday) 1A-Region 3 games have been moved. The softball game vs. Brinkley will start at 2:30 p.m. and the baseball game vs. Clarendon will begin at 4 p.m. Both games will be played at Nemo Vista.
While it isn't Mexico's Independence Day, let's celebrate this 5th day of May!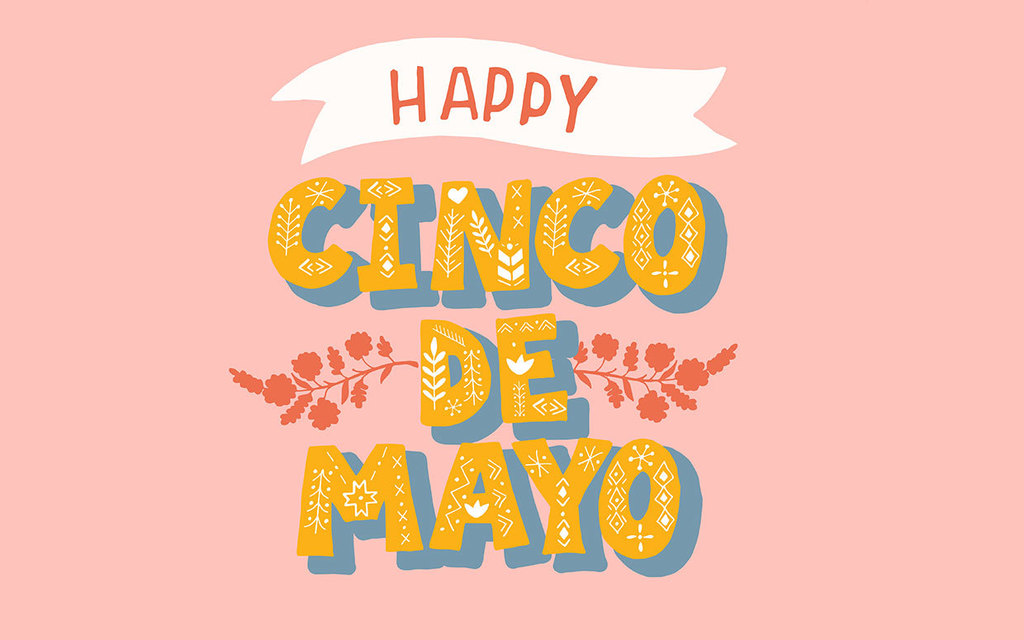 (Thursday - 7:15 a.m.) - We are closely monitoring the potential for severe weather today. Our tornado shelter is ready and our school personnel are prepared to take action. Be safe today!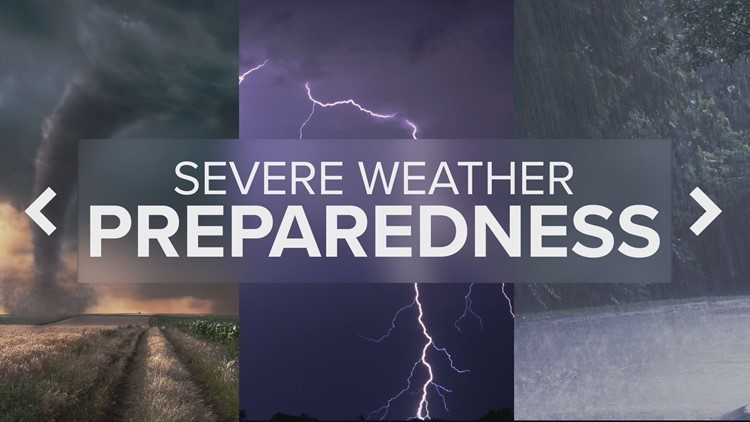 Here are the updated 1A Region 3 softball and baseball schedules for Friday - Monday. Go T-birds!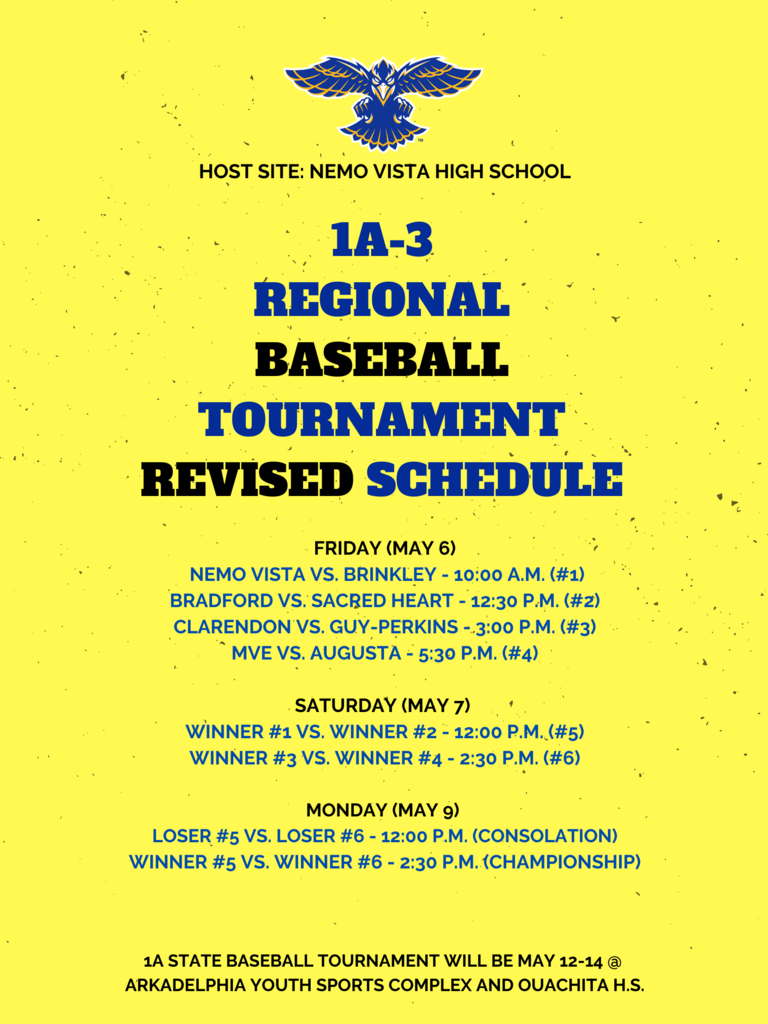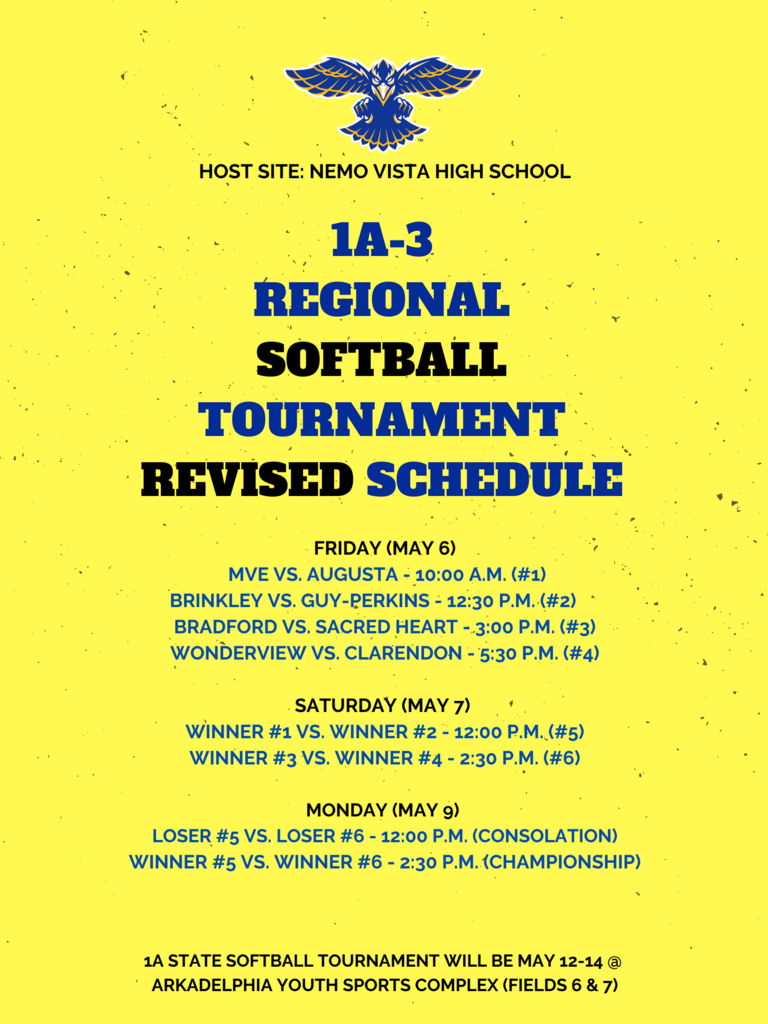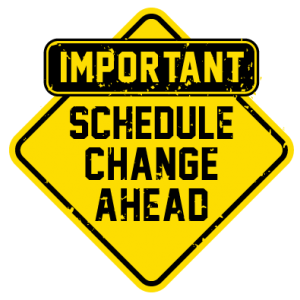 Guy-Perkins Cafeteria has added a new "cooling" table for students to grab fresh fruits and vegetables as they come through the meal line. Thanks to Damon Cardin for installing the table and Nathan Bowie for making a "sneeze" guard for it. We could not have done it without you!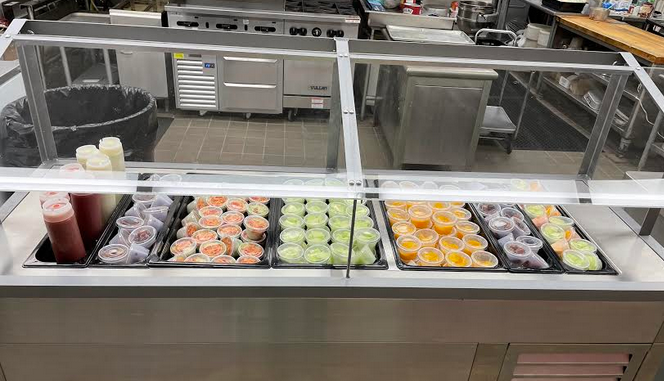 This week (May 2 - 6) is "Teacher Appreciation Week" and Guy-Perkins is inviting students, parents, families, and community members to share their thanks with a staff member. Please take a moment to send a note, card, or email to a staff member who has made a difference in your life, or the life of a child or family member. Go to
https://www.gptbirds.org/staff
to access the staff email links.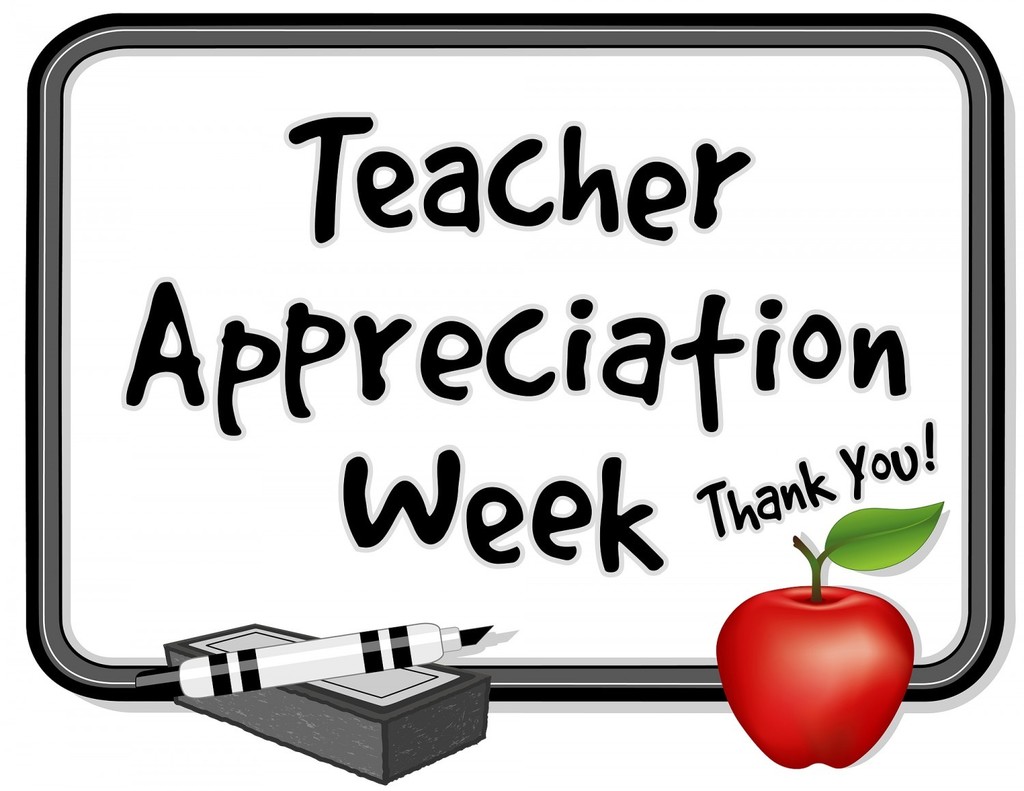 Congratulations to the Thunderbird Baseball Team for finishing runner-ups in the regular season of 1A-4 Conference play! #GreatThingsHappenHere!

Happy National School Principal's Day! Thankful for Mrs. Tammy Murry and Mr. Tim Barnes, who put kids first every day! Guy-Perkins is blessed with the best!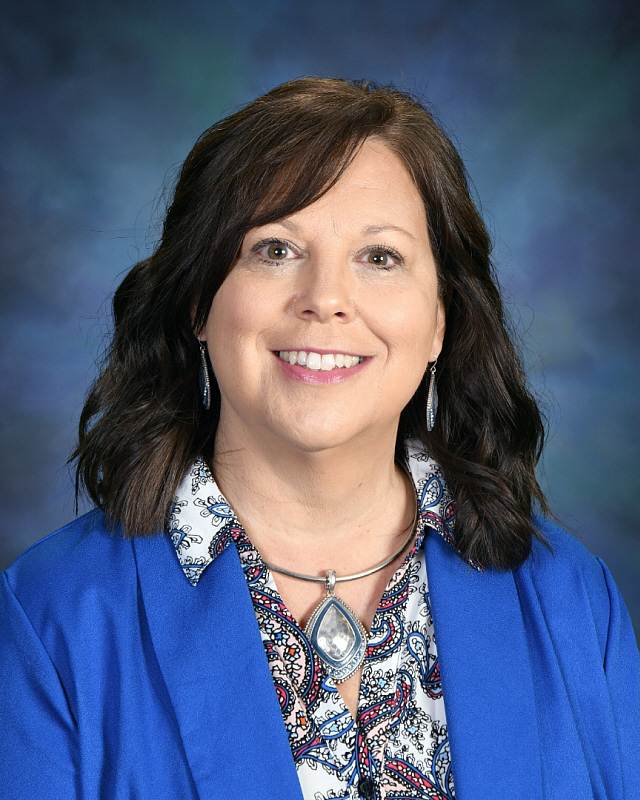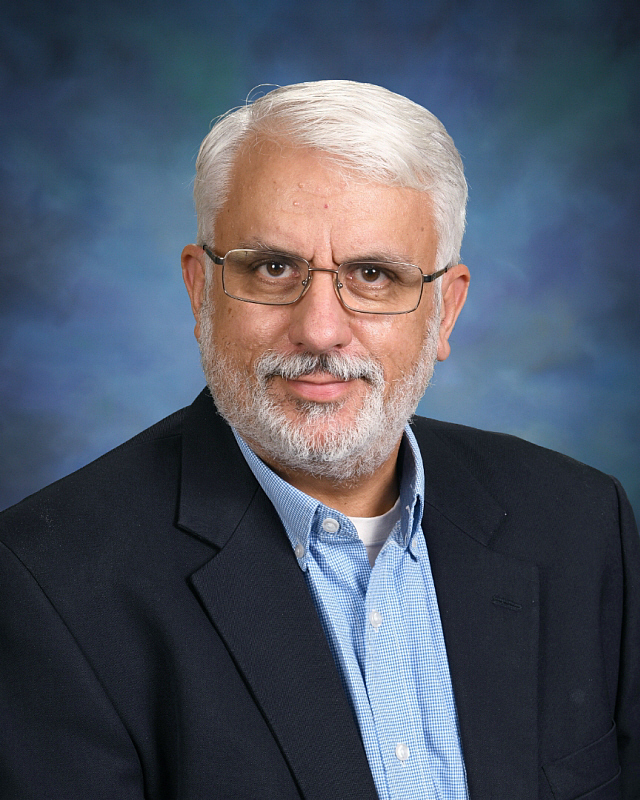 Guy-Perkins is looking for a full-time bus driver for 2022-23. This will require a CDL with endorsements in passenger, school bus, and air brakes. Up to 4 hours a day of driving with health insurance and retirement included. For more information, call 501-679-7224. Go to
https://tinyurl.com/n72nb6nt
to download an application.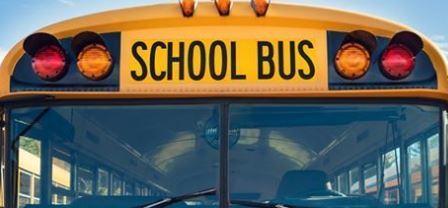 Congratulations to Baxter Harrington, William Beard, and Madison Mode for their accomplishments at the FFA National Convention. We are proud of our T-Birds.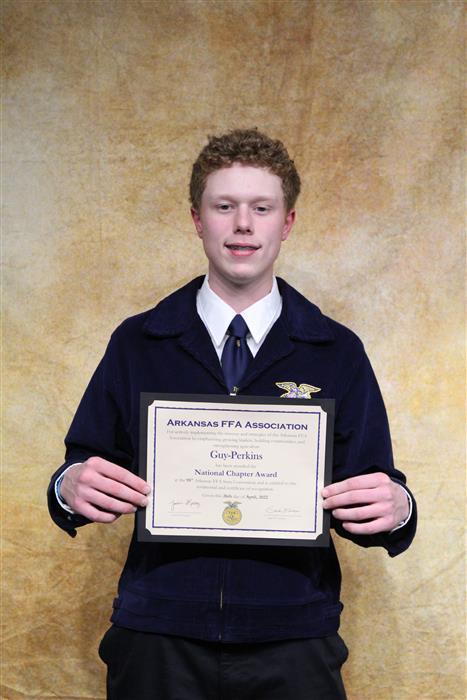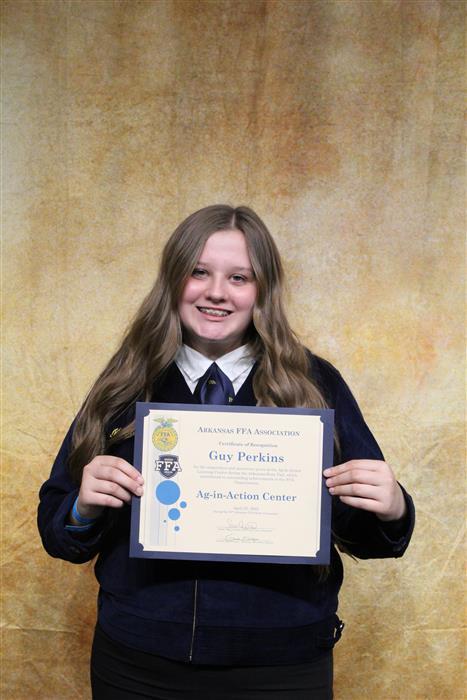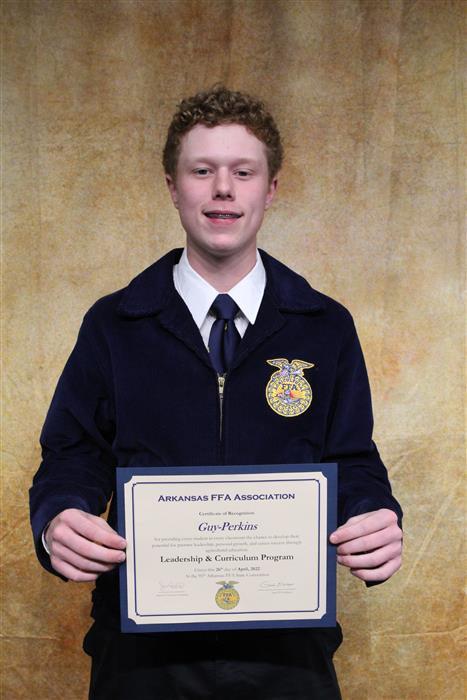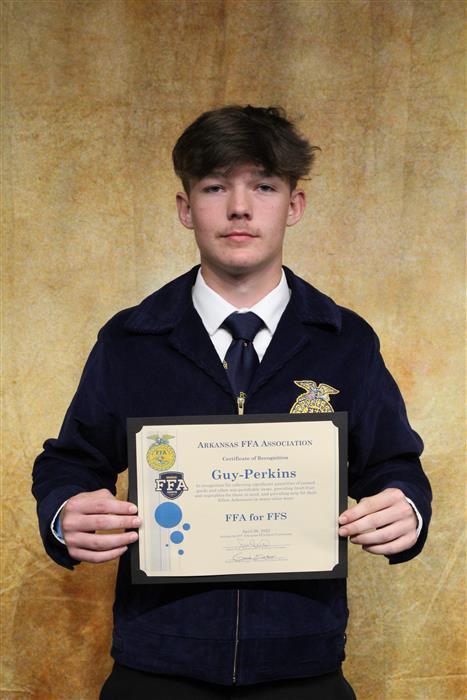 Join us in expressing appreciation to the Guy-Perkins Administration Office staff - Denee' Acre, Stacy Rimmer, and Megan Wilson - on this "Administrative Professionals Day!" They are a fantastic team to work with and truly support our teachers, students, and administrators. Thank you!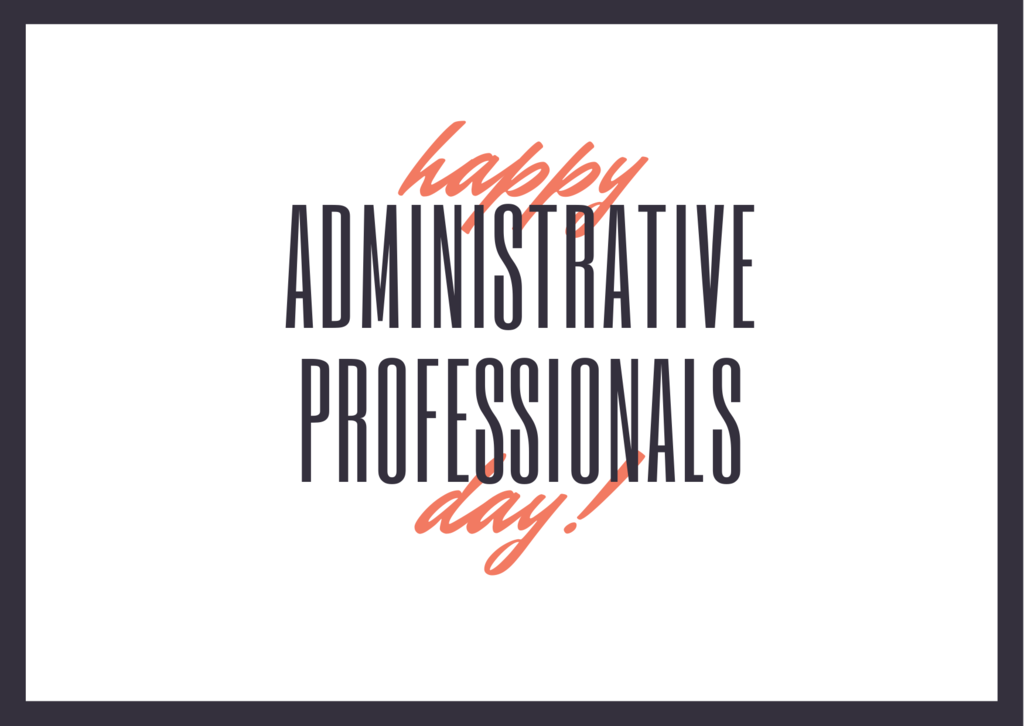 District baseball and softball games start tomorrow at Wonderview! Here are the schedules for our Thunderbird teams. Come out and support our teams!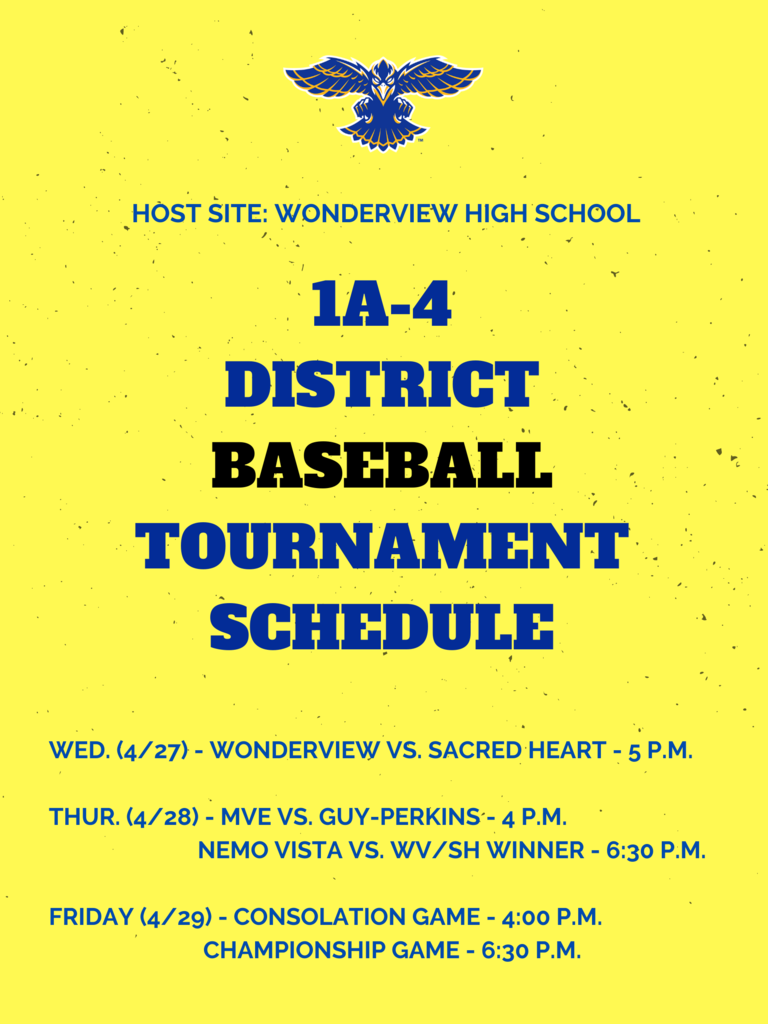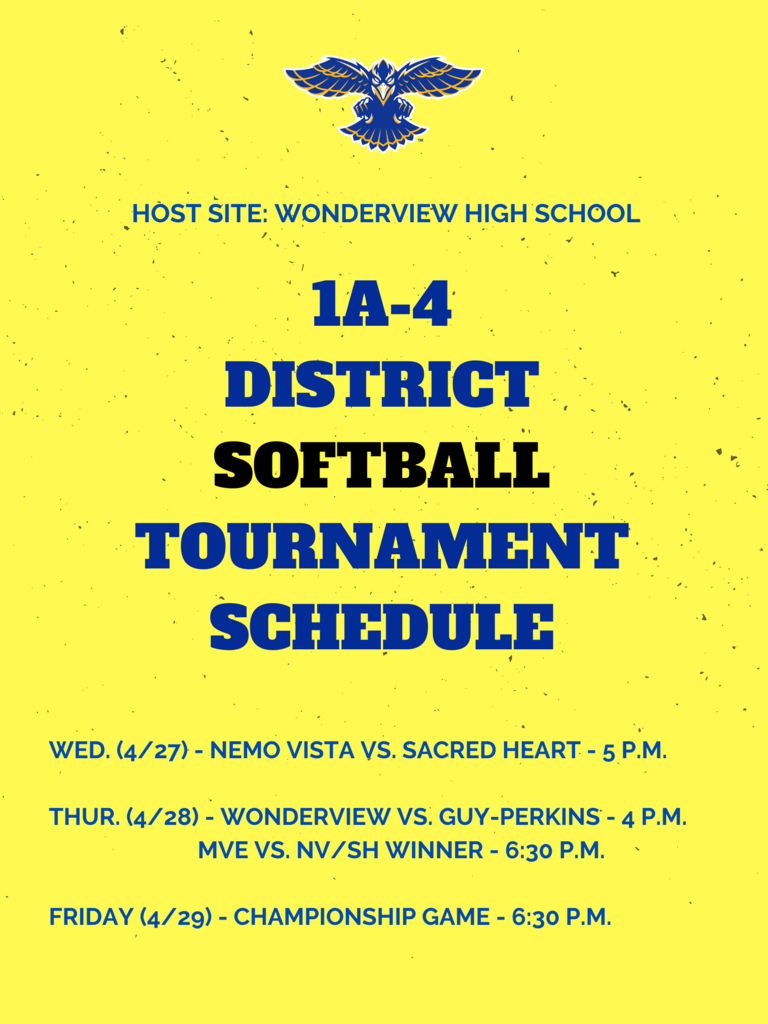 Happy Secretary's Day to Mrs. Dooley, Guy-Perkins High School secretary. She is definitely the "hub" in the wheel when it comes to keeping our students and teachers informed. A big T-Bird Thank you for all you do!

Guy-Perkins is looking for a part-time maintenance person to mow and weed eat the campus (30 hrs./week). $15/hour. Must be timely, reliable, and do good work. For more information, call 501-67-7224. Go to
https://tinyurl.com/n72nb6nt
to download and application.

The Thunderbird Athletic Banquet is set for May 9th in the cafeteria. Dinner will be served from 5:45-6:30 p.m. and provided by Eat Italian of Greenbrier. The presentation of awards will begin at 6:30. Included awards are: archery, baseball, basketball, bowling, cross country, e-sports, golf, softball, and track. If you would like to attend the banquet, you must purchase a meal ticket by Monday, May 1, 2022. Banquet tickets are $10.00 per person. All participating athletes in grades 7-12 will eat for free. Tickets may be purchased by contacting Marina Davidson via text 501-328-3562, or email
tbirdbooster@gmail.com
. Cash or CashApp ($tbirdbooster) payments accepted. If you would just like to attend the awards presentation, it begins at 6:30 p.m. There is no charge to attend the presentation.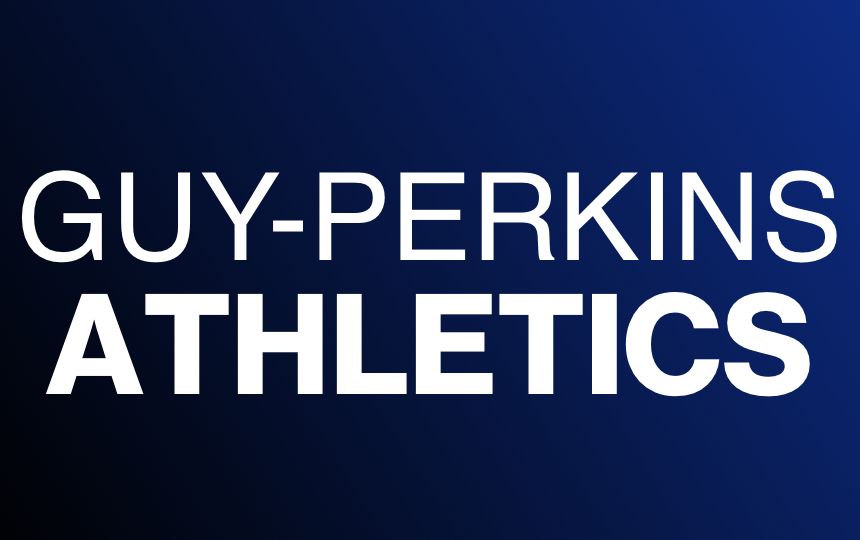 If your child is interested in taking an ACT Prep class during our summer school session, please have them sign up in the high school office. Our high school students are able to take the ACT test for free twice.