CORRECTION: In preparation for the 20-21 school year, the HS administration will host a 7th grade/New Student Campus Tour/ Orientation in the Gym tomorrow, August 20th at 6 pm. If you have not picked up your schedule already, you may pick it up at that time. We look forward to seeing you. The correct time is 6 pm not 7 pm.

LOCKERS- Students will have access to lockers this year. Students will be required to wear masks while accessing their lockers, due to the inability to social distance. Locker assignments will be posted outside the office door the first day of school for your student to locate. If anyone is in need of a combination lock, they can request one with Mrs. Dooley in the office. A lock is not required.

T-bird Virtual Academy Orientation Information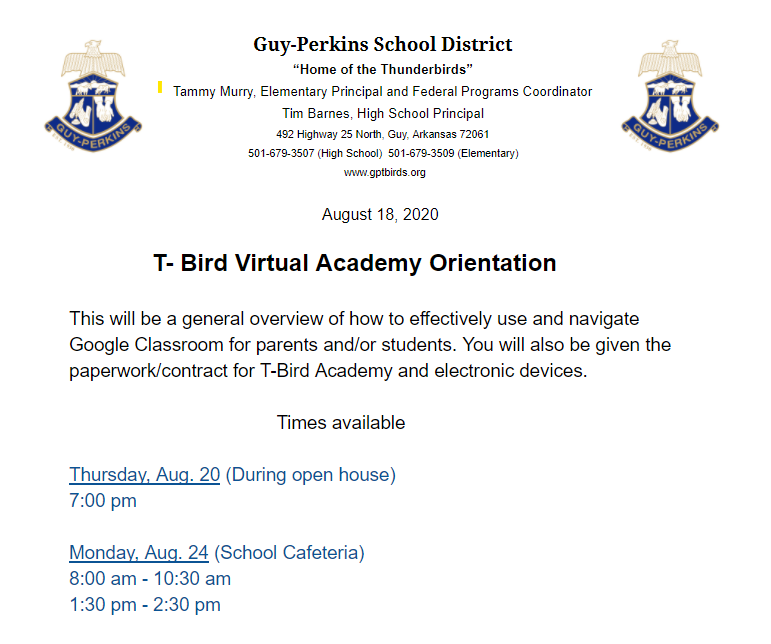 Read all about OPAA Food Service's plans to provide safe and healthy meals in 2020-21 for our students and staff at Guy-Perkins School District -
https://5il.co/j92g
. #MyOPAA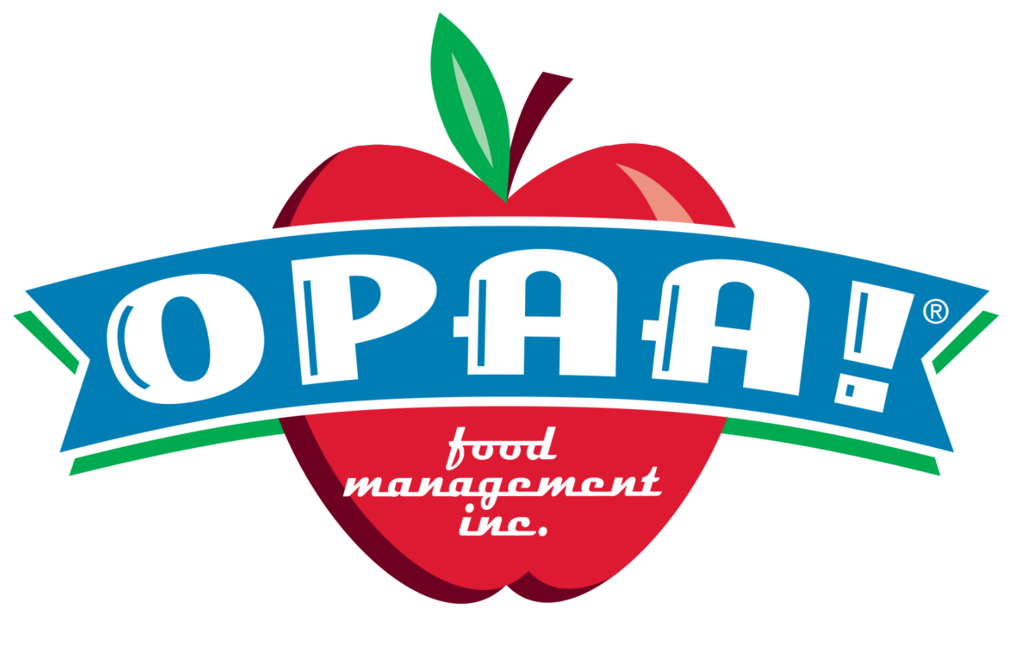 Attention Guy-Perkins High School students grades 7-12: Class schedules will be available for pick up beginning on Monday, August 17th at 8:00 a.m. in the High School office. All students, whether learning on campus, off campus, or a combination of both may stop by the High School office between 8:00 a.m. and 4:00 p.m. each day to pick up a schedule. Only two people per family will be allowed to enter the building and must wear a face mask at all times. Schedule-change requests will be considered until Tuesday, September 1st. Mr. Ralls, High School Counselor, will be available in his office to handle schedule-change forms between 8:00 a.m. and 4:00 p.m. on Monday, August 17th through Friday, August 21st. In the interest of safety during COVID-19, it is recommended that students submit schedule-change requests by phone at 501-679-3507, or by e-mail to
stacey.ralls@gptbirds.org
. Students are also asked to pick up a master schedule when picking up class schedules in order to determine which class can be added in place of dropped classes. Please remember that schedule changes may not be possible if there are no appropriate class options available.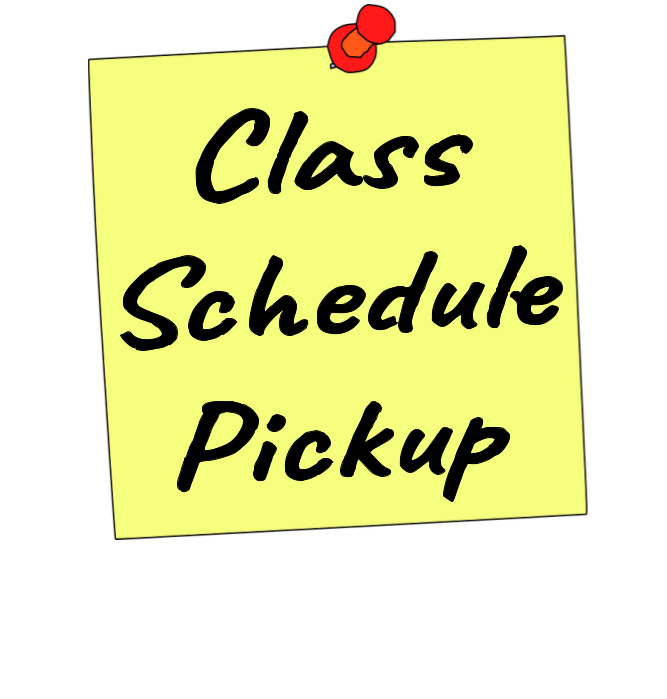 The Guy-Perkins School District will serve breakfast and lunch FREE to ALL students in 2020-21!! Families will not be required to fill out free/reduced lunch forms, and both "on-site" and "virtual" learners qualify. Look for more information in a letter being mailed out soon!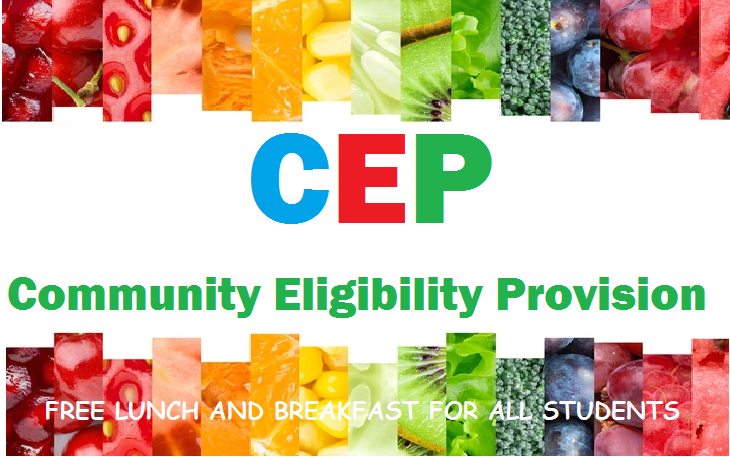 The AR Food Bank has provided 2% milk, boxes of fresh produce, and bags of chicken fried rice for distribution to our area families. These items may be picked up on Tuesday, Aug. 4th from 6 - 7 p.m. at the Guy-Perkins Cafeteria loading dock area, while supplies last. #TbirdsCare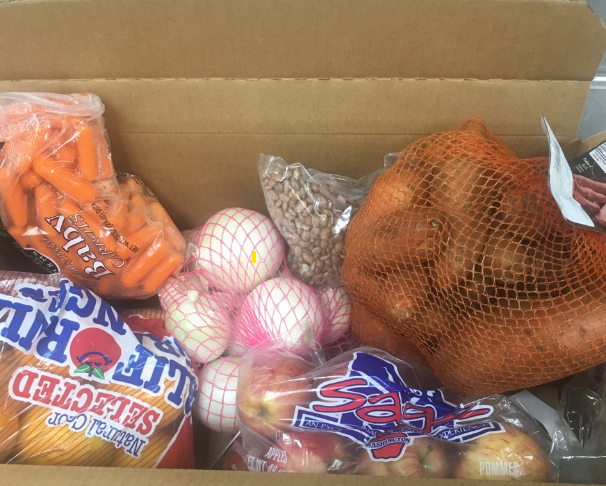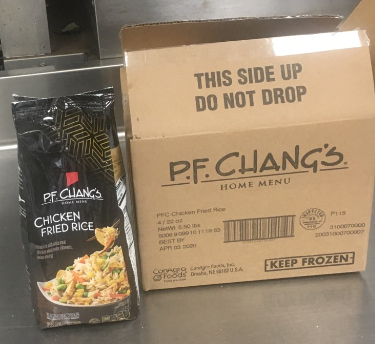 Another resource for our high school.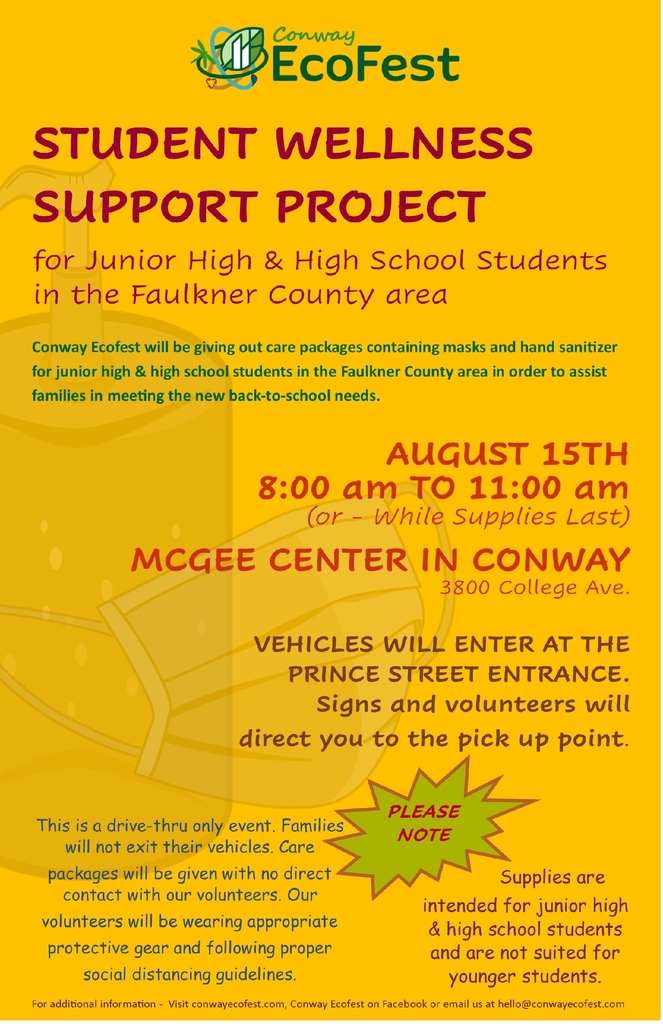 Governor Hutchinson just announced that fall sports will be played as scheduled with the guidance from a task force group of stakeholders across Arkansas.

COVID-19 Statement from Guy-Perkins School District: This week, two student-athletes tested positive for COVID-19. Although these student-athletes did not workout on campus, out of extreme caution the Guy-Perkins Athletic Department has cancelled on-site workouts until August 17. We appreciate these parents for monitoring their children for signs of fever, sore throat, and/or loss of smell and taste and having them tested before they came to school. Parents are our first line of defense. Stay safe and healthy!

The Guy Perkins Gifted and Talented Department received a generous donation from @Puffs through @AdoptAClassroom. Our GT Coordinator, Ms. Smith used the funds to purchase materials for units the students will work on in this school year. We would like to thank @Puffs and @AdoptAClassroom for supporting teachers, classrooms, and students. #PuffsLovesTeachers

REMINDER: Not all of the Guy-Perkins community has responded to the 2020 U.S. Census, a requirement by U.S. law. Follow the law and complete the 2020 Census Survey TODAY so that additional funds can be provided for our community -
https://my2020census.gov/
Please share this!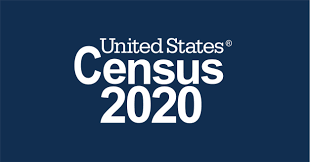 The Guy-Perkins School District has updated its "Back to School" FAQ information. Go to
https://tinyurl.com/y29n9szn
for the latest on the mask requirement for students.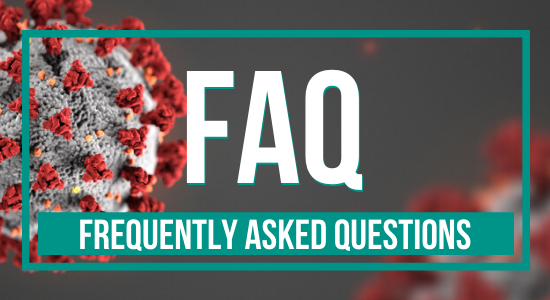 The AR Food Bank has provided 1/2 gallons of milk and boxes of fresh produce for distribution to area families. These items may be picked up on Tuesday, July 21 from 10 a.m. - 2 p.m. at the loading dock in back of the Guy-Perkins School District Cafeteria, while supplies last.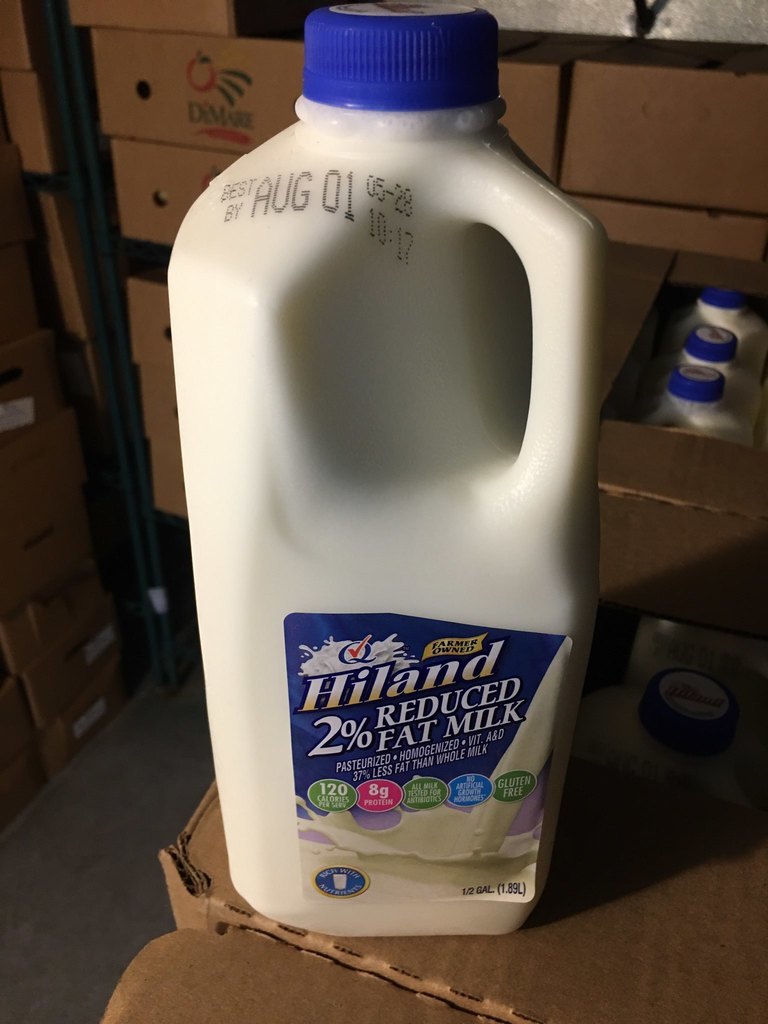 Thank you to Mrs. Sellers and Ms. Phillips for serving as the Class of 2020 sponsors this year. Thanks to Ruth Michael for supplying the graduation decorations and Brett and Jeff Glover for the fantastic firework show. Finally, thanks to our awesome GPSD staff for the set up!

In response to Governor Hutchinson's order mandating the wearing of masks in public and in public buildings, the Guy-Perkins School District will require that all employees and visitors wear masks into campus buildings beginning Monday, July 20. #MaskUptoStayHealthy

Just a reminder that the 2020 Senior Graduation will be held Friday, July 17 at 7:30 p.m. in the Guy City Park. Masks will be required of all attending. Bring a lawn chair, if you are not sitting in the ticketed family section. #TbirdProudofOur2020Graduates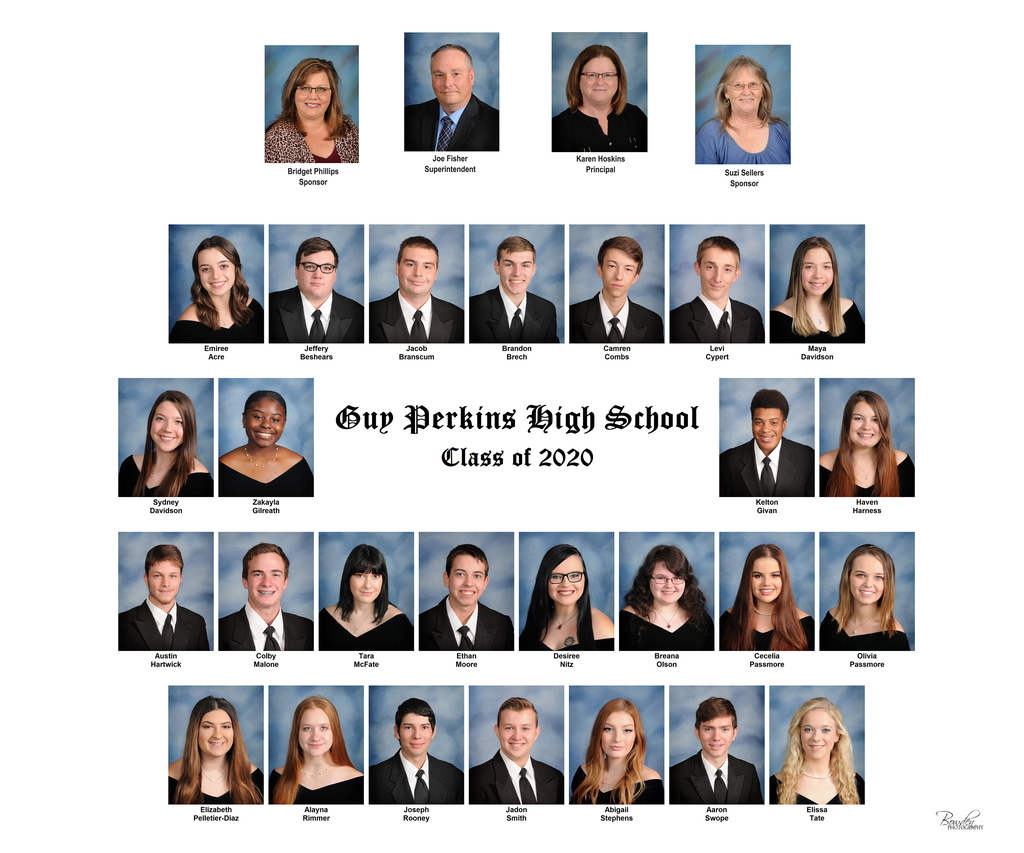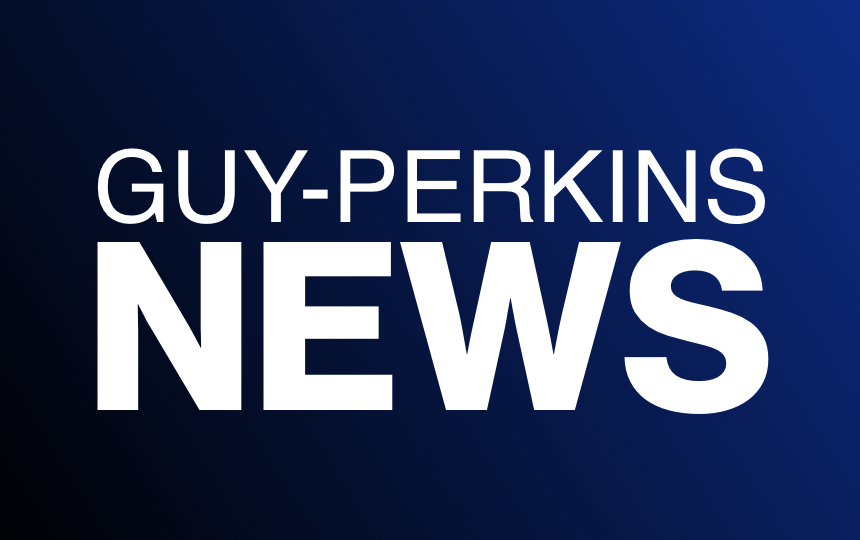 Attention School Patrons: Only 61% of the Guy-Perkins community has responded to the 2020 U.S. Census, a requirement by U.S. law. Follow the law and complete the 2020 Census Survey TODAY so that additional funds can be provided for our community -
https://my2020census.gov/