If anyone still needs vouchers for tonight's game, please contact the high school office.

Updated 2020-21 Basketball Live-stream and Broadcast Schedule

Congratulations to the Guy-Perkins E-sports Team and Coach Donna Acre for defeating Valley View High School 3-1 in a match on Tuesday. This is the first year for Guy-Perkins to compete in E-sports competition.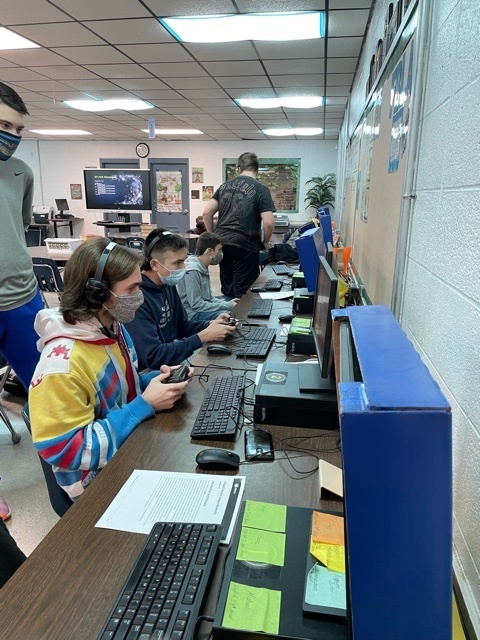 Congratulations to Hayden Pendergraft for successfully completing the Microsoft Office Specialist certification in Word 2016.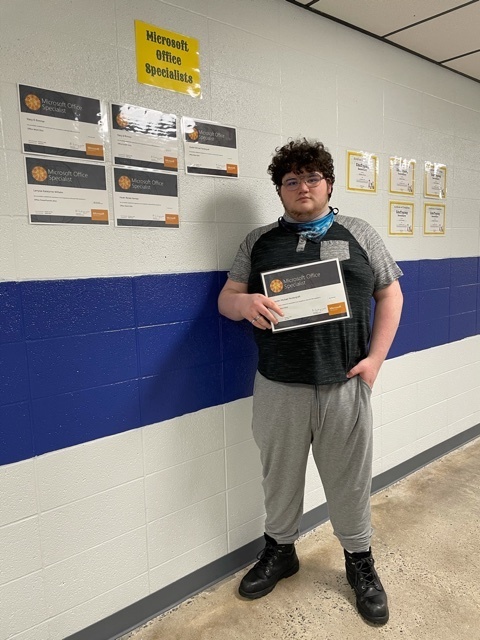 December 7, 2020 To All T-bird Families: Thank you for choosing the Guy-Perkins School District to provide educational services for your child in 2020-21! The safety of our students and employees is extremely important to the district. In order to maintain a safe environment, it is necessary for students and employees to practice the district's emergency-response plan through periodic safety drills. This letter is to inform you that administrators and law enforcement officers will soon be conducting a "lock-down drill" with students and employees in all district buildings. This "lock-down" drill is designed to help district employees secure campus buildings and safely shelter all students, employees, and visitors. All perimeter doors to each building will be locked and will remain locked until law enforcement officers clear each classroom, gym, and office space. For everyone's safety, no one will be allowed to enter, or leave a building until the "lock-down" drill has been completed. For the safety of your child, you are asked to: • Avoid social media posts. Correct information will be disseminated through our automated system as soon as possible following the drill; • Make sure that all contact information is current so that you can be reached without delay in the event of an emergency; and • Expect notification where to safely pick up your child (in the event of an emergency).​ Please remember that these "lock-down" drills are done to help the district maintain a safe place for students and employees to learn and work. If you have questions regarding this drill, please contact your school office, or the district administration office. Sincerely, Dr. Joe Fisher, Superintendent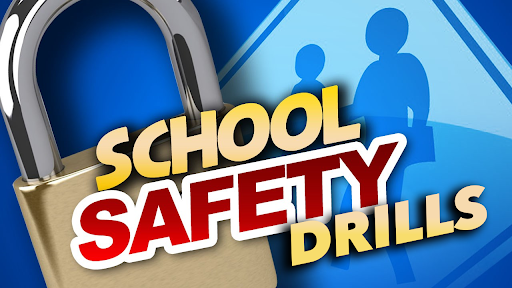 The Arkansas Department of Health has issued new guidelines for the number of days students and school employees must quarantine. For more information on these guidelines, go to
https://tinyurl.com/y38ljyfl
.
Fall 2020 Semester Test Schedule The Guy-Perkins High School will follow these guidelines during our semester test week December 14-18, 2020. The following guidelines are: Exemption criteria: Those students who have an A, B, or C in a class by 3:30 p.m. on Friday, December 11th will be exempt from taking semester test. Exempt students may choose to take a semester test to improve their grade, but a lower semester test grade will not be held against. Non-exempt students: Any student who has a D or F in a class must take the semester test for that class. Semester tests will count for 20% of semester grade. Exemption list: The list of students who will be exemption from testing will be published on Monday, December 14th. Tuesday, December 15th, will be a review day for students. Wednesday, December 16th, will be semester testing day for odd period classes ( 1, 3, 5, 7 ). Thursday, December 17th, will be semester testing day for even period classes ( 2, 4, 6, 8 ). Friday, December 18th, is the make-up day by appointment only! Students must have an excused absence and schedule their make up test(s) ahead of time. All virtual students will take semester tests on campus. Students may only check out between testing periods. No student will be called to check out during a testing period. On testing days, students only have to be present during testing periods for the tests they are taking. Testing periods will last one hour and fifteen minutes. If you have questions, please contact the school.

Guy-Perkins Back-Pack Food Program is in need of the following items: Ramen Noodles (all flavors), Easy Mac N Cheese Cups, and Cereal. If anyone would like to donate these items, you may drop items off at any of the offices or send items to school with your student.

We had a fantastic Thanksgiving Dinner today! Thank you Megan Wilson for organizing the luncheon; OPAA Food Service for the tasty meal; the PTO for decorating and cleaning up; and the High School Yearbook staff for taking photos. Happy Thanksgiving to all of our T-bird families!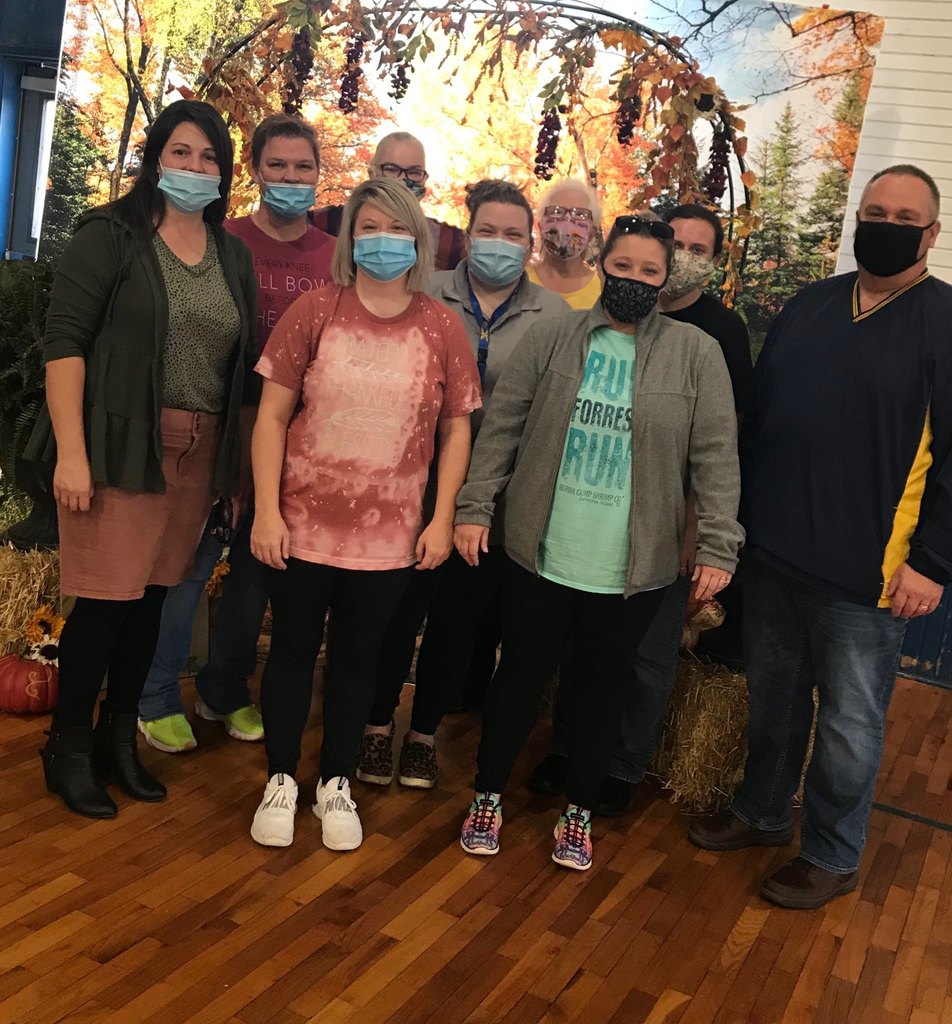 The basketball games scheduled for Friday, November 20 at Mount Vernon-Enola (JB,SG,SB) have been canceled due to COVID-related issues at Mount Vernon-Enola. These games will be rescheduled for a later date in the season.

Guy-Perkins School District to Provide Additional Food Assistance to Low-Income Families with Children.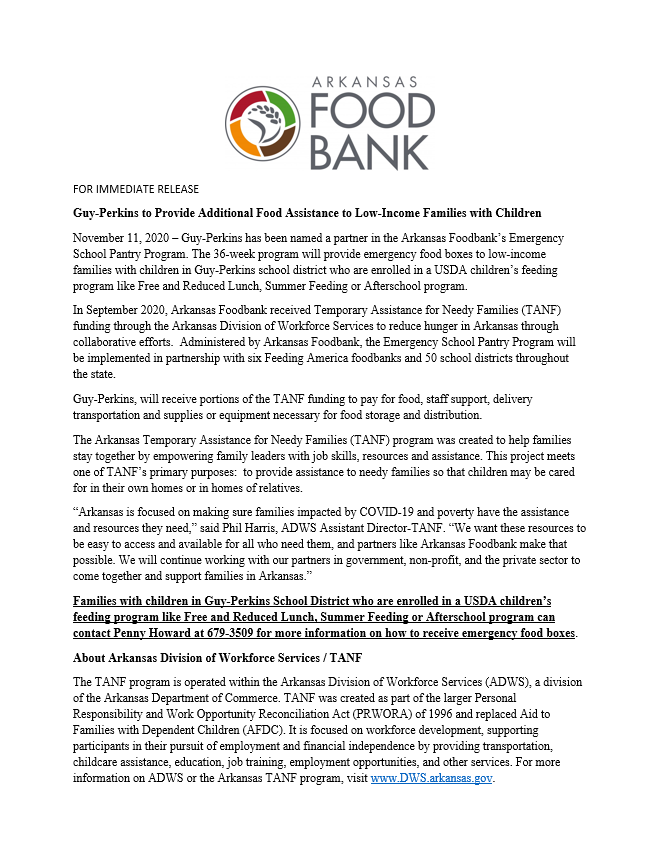 The away basketball games canceled with Greers Ferry West Side (7g/7b/JG/JB) this week have been rescheduled for Thursday, December 3 at 4:30 p.m.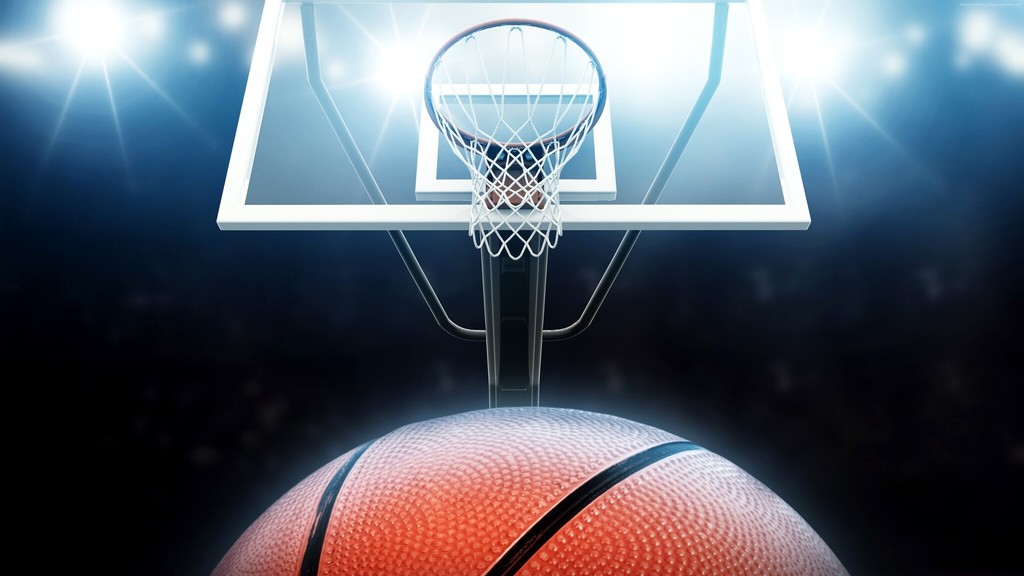 There are 36 ticket vouchers available for tonight's games at home against Concord. They are available at the high school office on a first come, first serve basis. Limit of 2 vouchers per person.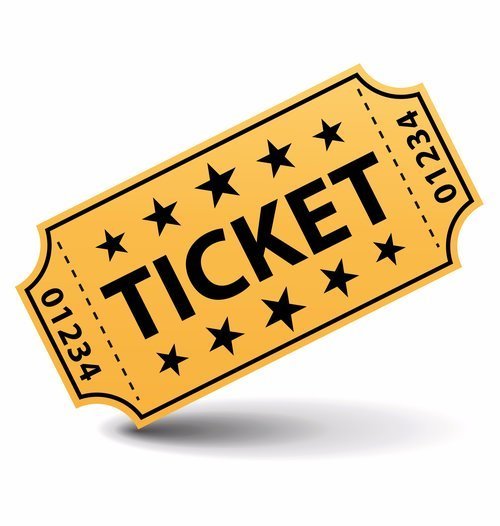 Correction to Teams Playing: The home basketball games scheduled for Thursday, November 5 against Conway-St. Joseph have been moved to Friday, November 6 beginning at 5:30 p.m. (JB, SG, SB). Ticket vouchers will transfer to Friday night's games.

Basketball player vouchers for the Concord and St. Joseph games this next week will be handed out to players on Sunday from Noon to 2 pm. General admission vouchers for the public will be the unused vouchers brought back by the players. Need a ticket? Check with a player.
Reminder that Daylight Saving Time ends this weekend (11/01/20). Please remember to set your clocks back one hour after midnight on Saturday!

The recently canceled basketball games against Ouachita High School have been rescheduled for Monday, November 30 (JB, SG, SB) beginning at 5:00 p.m. at Ouachita HS in Donaldson. Here is the updated 2020-21 basketball schedule:
https://5il.co/hsuh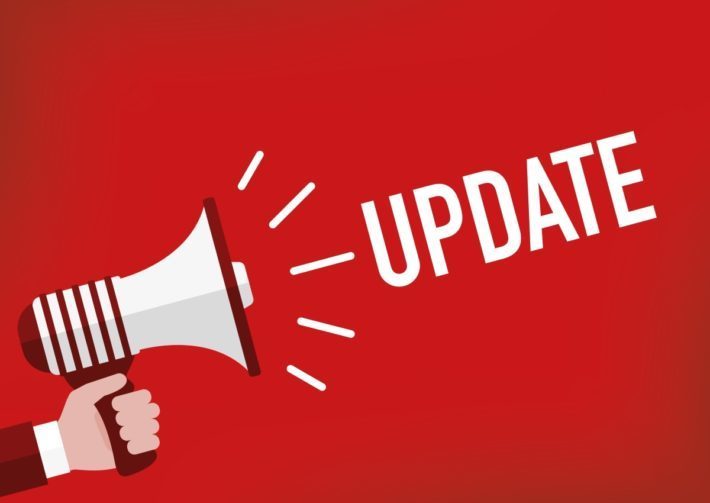 Red Ribbon Week Schedule

Ticket vouchers for the home basketball games list below will be distributed on Sunday, October 25, 2020 from Noon - 2:00 p.m. in the Thunderbird Gym. This will include player tickets, AND GENERAL PUBLIC TICKETS (instead of picking them up at T-birds Gas Station). Monday (10/26) - 7g/7b/JG/JB against South Side Bee Branch Tuesday (10/27) - JG/JB/SG/SB against Lisa North Academy