EDIT MAIN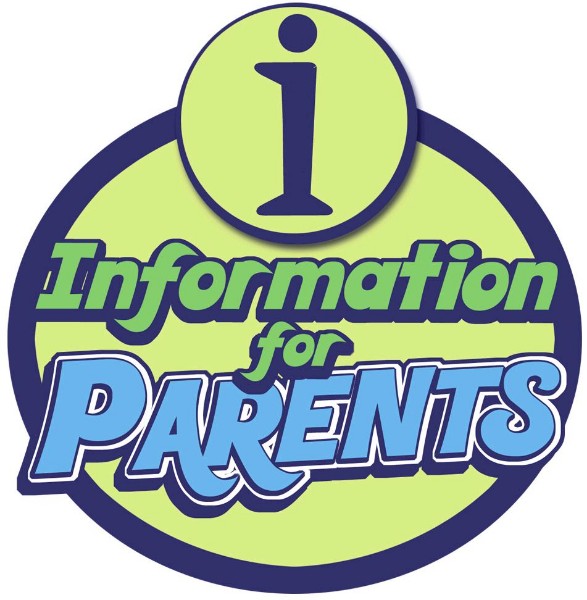 Educators at Guy-Perkins Public Schools share the responsibility with society to provide each child with the finest degree of education in order to prepare them for higher education, with skills for a vocation, and as workers and producers.
It is our responsibility to make every effort possible to create a wholesome atmosphere which enhances and complements learning.
We recognize each child as an individual and strive to teach the whole child.

Here are helpful links:

Parental Involvement - https://drive.google.com/drive/u/1/folders/1EJ7cXmC4AdySUDoYOq8Fqa98ObOy1IzA
PTO - https://www.facebook.com/groups/518600038897067

Other helpful links:
Arkansas Department of Education
Parent's Place - Child Safety Online
Reading Helpers:
Little Animals Activity Center
Math Helpers:
---
GUY-PERKINS SCHOOL DISTRICT
492 Highway 25 North Guy, Arkansas 72061
Central Office: (501) 679-7224 Fax: (501) 679-3508